Expert Service for Nationwide Insurance Agents
At Westfield Bank, we are true experts in insurance agency financing. We should be. Westfield Bank is an affiliate of Westfield Insurance, founded over 170 years ago. We know and understand your business, from top to bottom.
Get your application in soon.
We work hard to make the loan process easy, and we're with you every step of the way - delivering transparency and expert guidance. We look forward to partnering with you as you navigate this new chapter in your business. 
Apply Now
Your business is changing. We're here to help.
Depending on your needs, we offer two types of loans. For either one, all you need for collateral is your book of business. We'll guide you through the whole process, regardless of which loan is right for you.
Commission-Based Streamlined Loan
Quicker and easier
For loans from $250,000 to $2,000,000. Online process takes just two weeks or less.
Loans from $250,000 - $2,000,000
Maximum Loan amount is such that your monthly commissions received are 5 times your payment
Limited underwriting outside of commission statements
Commissions must be deposited into Westfield Bank account
All loan payments deducted from Westfield Bank account
Minimum balance of 3x monthly loan payment
Fast Turn times (less than 2 weeks)
Online Application Process
Traditional Underwriting Loan
For capital requests $2,000,000 and over
Additional Services
We make it easy.
We work hard to make the loan process easy. Our team will stay in touch with you from day one. We'll be there throughout the process - delivering transparency and expert guidance.
Have Questions?
The path to independence may seem complex and confusing at times. We can help answer your questions and point you in the right direction. Simply fill out this form and we'll respond quickly. Or directly contact one of our Westfield Bank experts to help with your Nationwide agency transitions.
Meet the team.
The experts that make it all work.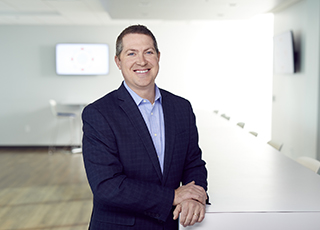 Mike Wagar
SVP, Agency Banking Commercial Lending Team Leader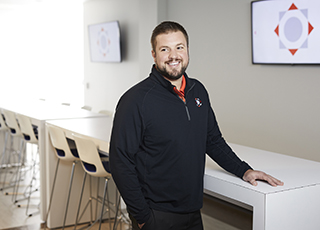 Jason Glover
VP, Agency Banking Commercial Loan Officer
Why choose Westfield Bank?
We have extensive experience working with Nationwide agents who have already gone independent under Partner Choice. Our agency bankers focus solely on working with insurance agents. They are true experts who are dedicated to help you every step of the way.