Down the street or across the country.
Access your account on the go with online banking, mobile banking and free access to all MoneyPass ATMs—a couple of the perks to being our neighbor.
Enroll Today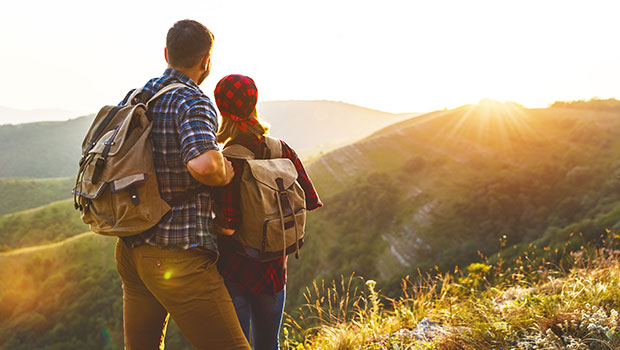 Whenever and wherever you need us.
Learn about our solutions to help you bank on the go.
Online Bill Pay
for easy, safe payment needs.
Enroll Today
Debit card deactivation
Easily freeze or unfreeze your debit card in the My Westfield Bank app if misplaced or stolen.
Account alerts
for protection and peace of mind.
Set Up Today
Nationwide ATM access
for access to your money at over 30,000 MoneyPass ATMs.
ATM Finder
ATM reimbursement
Get reimbursed up to $12 per month for out-of-network ATM fees. Our commitment to you if you need cash now.
Mobile deposit
Use the My Westfield Bank app to deposit checks without having to go to a branch.
Download Today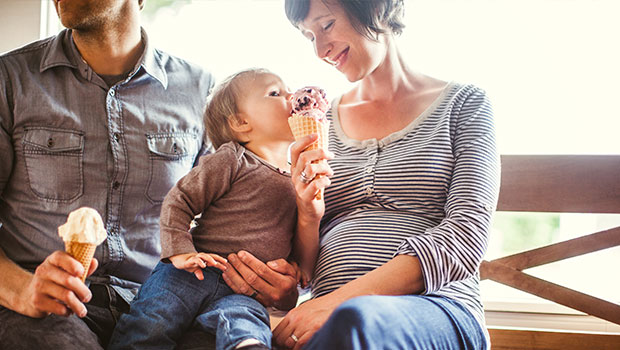 Better banking right where you live.
We believe in people and their communities. Our communities. We're all better off when families and businesses in our neighborhood are thriving. That's why, at Westfield Bank, we offer highly competitive rates, minimal fees, and customer service that goes above and beyond the national competition. This is community banking that's simply better.
Why Westfield Bank
Our best-in-class banking team.
Competitive rates that help you grow.
Westfield Bank has some of the most competitive interest rates for both personal and business accounts. The understanding is simple, community development starts at the source—you.
View Personal Rates
View Business Rates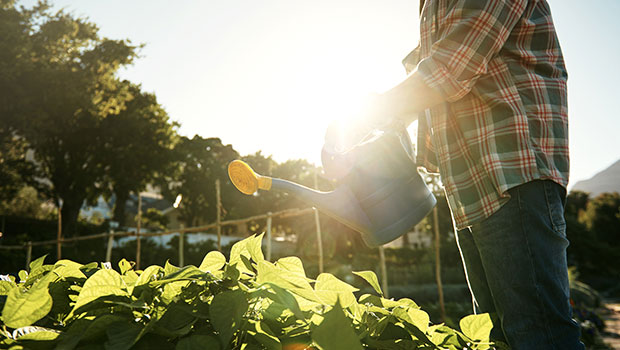 "I've been with Westfield Bank since the beginning in 2001. I have both my business and personal accounts with you. I've always been exceptionally pleased with everyone's professionalism, competency, and the personal touch.... It's very comforting when everyone knows your name and is there for you!!"
Fran, Russeau Catering, Brecksville, Ohio
All the ways we make your banking better.