Why Westfield Bank?
We invest in our community and in the success of the people who live here. That's why, as your local bank, we deliver personalized service that goes above and beyond what bigger banks can offer.
We've created a better bank.
From the very beginning, Westfield Bank's vision was to create a better community bank.  We've done that in a number of ways. We are more flexible and faster than bigger banks. We also deliver a more personalized service and provide financial services at lower costs. Our lending decisions are made locally. Finally, we hire quality people and empower them to act like owners.   This allows us to consistently maintain a 5-star rating from BauerFinancial.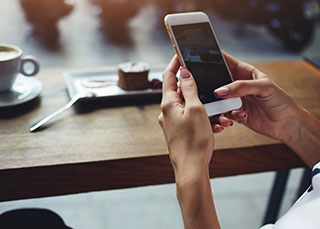 News & Articles
Read the latest about us here.
View Library
We're on top of today's technology.
With Westfield Bank's online and mobile banking technologies, you can do your banking online and on-the-go.  And all you need is a laptop or a smartphone to manage your money anytime, anyplace.
Online & Mobile Banking
Our Team.
Financial experts who care enough to go out of their way to meet your goals and make sure you are completely satisfied.
View Our Team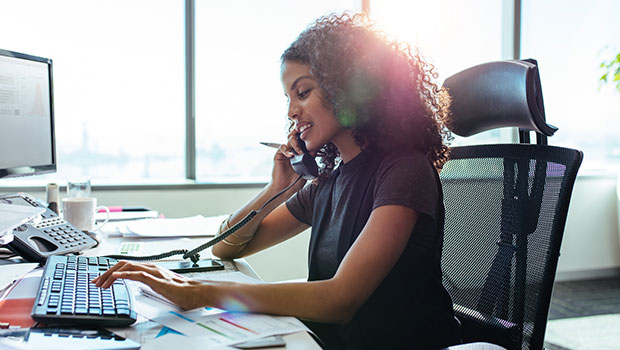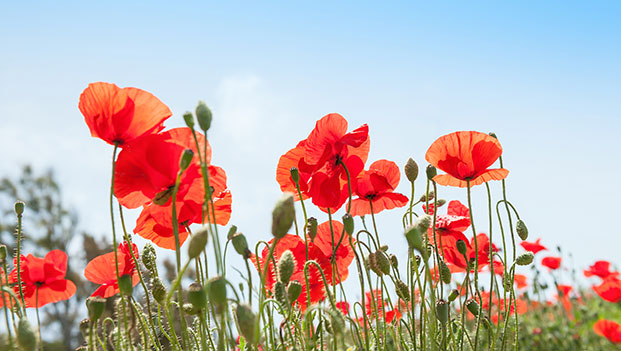 Our leadership.
Community members who happen to be very, very good at banking and totally accessible to you.
View Our Leadership
A word from our leadership.
Westfield Bank is uniquely posed for a new and exciting future. Our leadership tells you why.
Read Now