Agency Loans
Get a loan based on your agency's book.
Most banks don't even consider insurance agencies for loans. But we do. Because we're in the insurance industry. We understand that agencies don't have tangible collateral. So, we'll work with you based on your book of business. We also realize that every agency is unique and that only after an expert consultation can a solution be developed that's right for your specific needs.
Leverage the power of your agency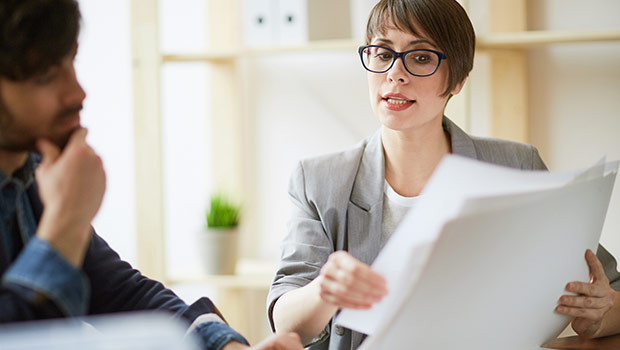 Exceptional insurance expertise
We put together a team of agency banking experts with the experience and know-how to help you meet your insurance agency's goals.
Meet Our Team