Let's grow your wealth management and investment planning firm together.
At Westfield Bank, your success is respected, not merely expected. Just like you, we put our customers first and understand the value in having a strategic partner. As a financial and investment advisor, we recognize your business's needs. We're here to provide customized financial solutions that put you in control of your business with flexible financing and optimized cash flow solutions.
Products and services customized for financial advisors.
Why our investment advisory banking is better banking
Experience custom banking solutions designed for investment advisors
Discover new business opportunities with non-SBA guaranteed loans
Go beyond traditional SBA-backed loans that require personal collateral
Receive personal service from bankers with unmatched experience in banking solutions for wealth management and investment planners
Identify financing opportunities that promote your portfolio of high-net-worth clients
Facilitate acquisition and succession planning
Refinance debt
Secure competitive rates and flexible terms
Mobile cash management solutions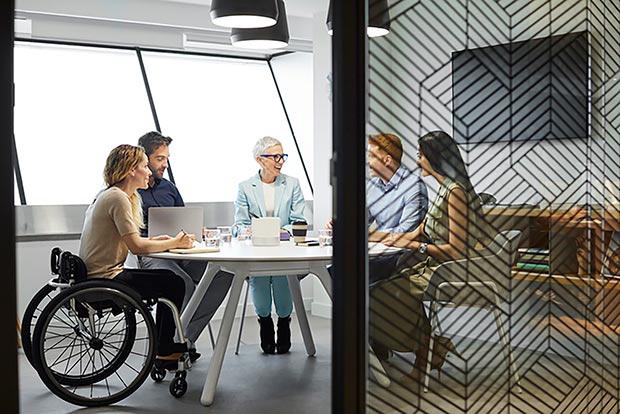 Exceptional expertise
We designed a team of banking experts with the experience in the wealth management and investment planning industry to help you meet your firm's goals.
Meet our team