Loans & Lines of Credit
When your liabilities exceed your assets, Westfield Bank offers a variety of loans and credit options that provide working capital to improve your cash flow.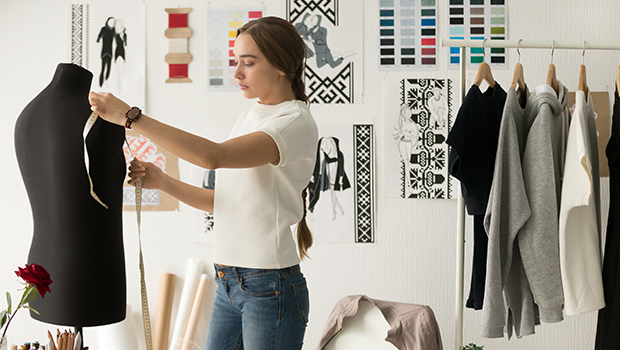 Lines of Credit
No matter what your needs are, we design lines of credit based on your goals. 
Customized lines of credit solutions
Uniquely-structured terms
Open a Line of Credit
Term Loans
Designed for one-time disbursement of funds to cover long-term financing. 
Amortization feature
Specialized government loans
Let's Talk Term Loans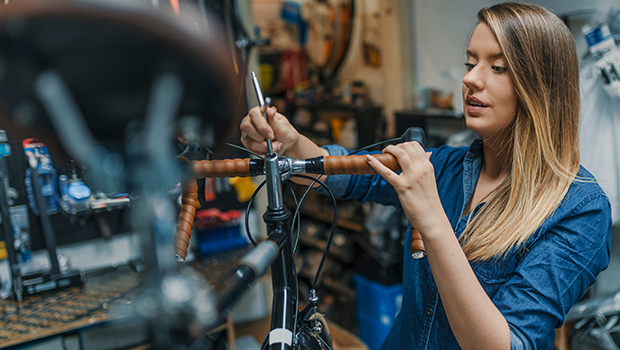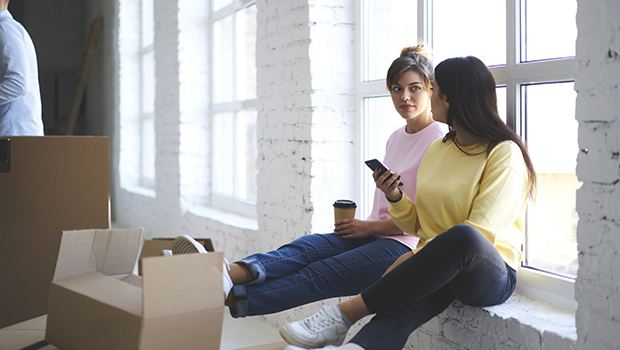 Commercial Real Estate Loans
Preserve your cash flow by financing a significant amount of your costs.
Fixed or variable rates
Competitive rates
Your Loan Starts Here
Acquisition Financing
Capture new opportunities by asset purchase, stock purchase, stock exchange, cash, or any combination.
Capital to acquire a business
Also used for mergers or perpetuations
Start Financing Today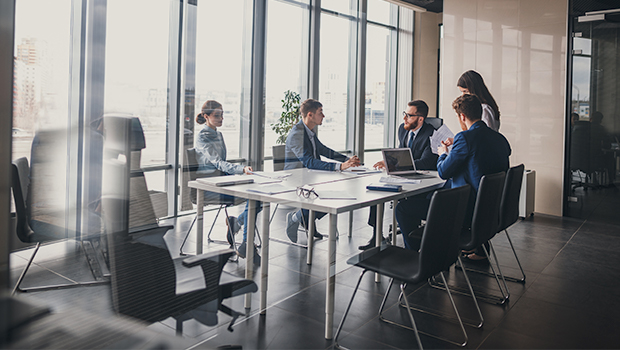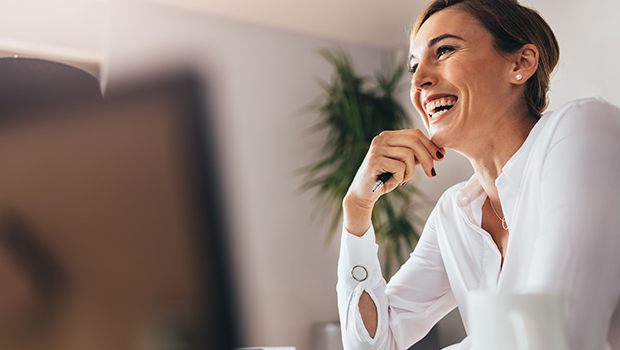 Program Lending
These loans are available through a number of sponsored programs. 
Lower terms* 
Lower interest rates*
*Available to those who qualify
 
Let's Get Started
Credit Cards
We offer two great options for business credit cards.
Attractive Annual Percentage Rates (APRs)
Travel Assistance Services
View Details
Get Your Card