Champions of Financial Security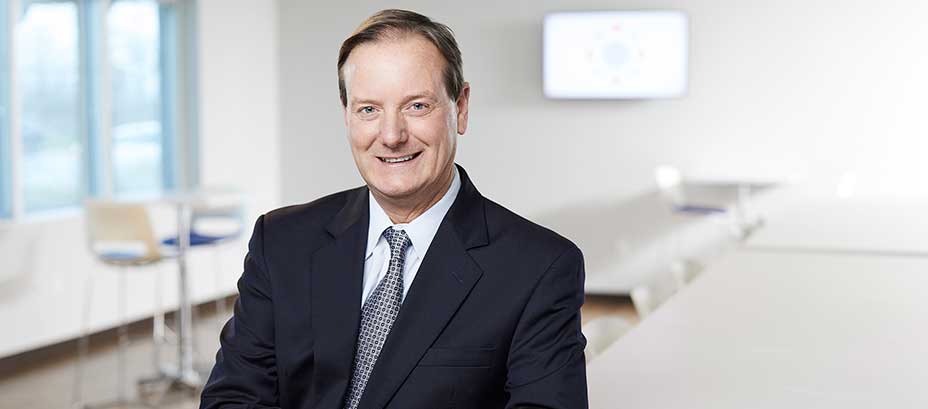 Since we opened our doors in 2001, we have built our business on a culture of caring and helpfulness. We know that our culture affects our ability to attract and retain employees who feel empowered to make decisions that positively impact our customers. Additionally, we do not take our culture for granted and proactively survey both our employees and customers for feedback to use for continuous improvement. You'll see results of our recent customer satisfaction survey in our annual report.
As our company continues to grow and evolve, we recognized that our brand required a transformation. In January 2018 we updated our brand to include a new suite of logos, colors, and brand strengths. Our new brand is reflective of who we are culturally while solidly positioning us for the future. You can learn more about the meaning behind our new logo on page 4 of our annual report.
In support of our culture and to continue our growth forward, we made the following addition and promotions to our executive team:
In February 2018, we were pleased to announce the hiring of Scott Oboy to the position of Chief Financial Officer. Scott is a Certified Public Accountant with 25 years of experience in the banking industry. He is a graduate of the University of Dayton and the Graduate School of Banking in Boulder, Colorado. Scott is responsible for the leadership and management of interest rate risk and cash flow management, internal control processes, financial reporting, accounting, budgeting and forecasting, and investment portfolio functions. We're glad to welcome him to our executive leadership team to help guide our promise to Share Knowledge and Build Trust.
In May 2018, we promoted Mike Toth to President. Mike leads the bank's human resources and customer experience functions as well as personal, mortgage, and private banking lines of business. Since joining Westfield Bank in 2017, Mike has been instrumental in building and evolving our capabilities and processes. As President, he will promote organizational initiatives that sustain our focus on the customer experience, as well as transformation strategies for online and mobile banking capabilities, digitalization, and customer service processes. Utilizing his business and operational leadership experience, Mike is dedicated to positioning us to keep pace with the ever-changing banking environment.
Matt Berthold joined Westfield Bank in 2003 and has been a valued member of our Executive Leadership Team, developing innovative processes that we will utilize for years to come. Now as Chief Operating Officer, Matt continues to be highly influential, promoting organizational initiatives to optimize operational processes and customer experiences. This well-deserved promotion follows the successful completion of several operational projects. Matt's thought leadership positions our operations and credit functions for the future, seeking to enhance customer experiences and the efficiency of our internal processes.
Matt Sprang joined the Westfield Bank team in 2006. Under his leadership, our Agency Banking business unit has grown significantly with customers across the United States. Matt's industry knowledge and experience, coupled with his customer-oriented approach, positions him to continue strengthening our brand promise with independent insurance agency partners. Now as President of Agency Banking, Matt is making even more meaningful contributions.
We have an incredible team of talented employees. Individually and collectively, our employees are our greatest asset as we continue to build our brand as the premier community bank in Northeast Ohio. We are also thankful to have thousands of incredible customers who drive our continued growth and success.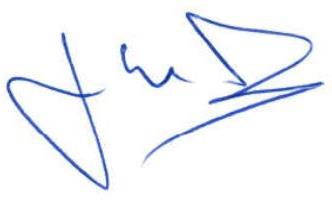 Jon W. Park
Westfield Bank Chairman & CEO