Partners in Your Portfolio
At Westfield Bank, winning is respected, not just expected. Just like you, we put our customers first and understand the value in having a strategic partner.
Opportunity to Move You Forward Awaits
Westfield Bank's devoted team, with Pinnacle Commercial Capital, is here to fund your lending needs and more. We specialize in providing solutions that increase your cash flow, earning strategic advantages that other loans don't yield.
Contact our team of dedicated bankers for personalized, prompt support, and service:
Contact our team of dedicated bankers for personalized, prompt support, and service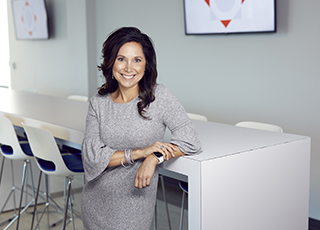 Krista Dobronos
SVP, Business Unit Leader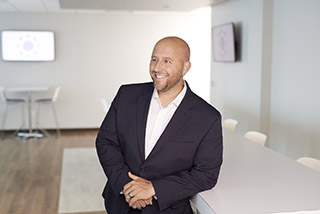 Matthew Kilway
Commercial Portfolio Manager Akron