Treasury Management Tools
Our tools make managing your cash flow simpler and faster. Choose from these valuable services that help your business experience greater control, efficiency, and security.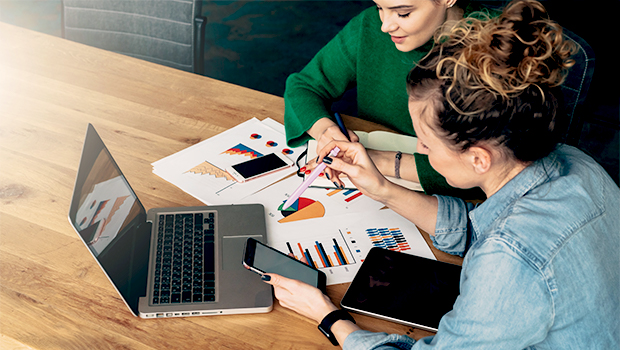 ACH
How can ACH services help your business? By automating payments and collections, you can forecast and optimize your cash flow, and simplify your account procedures. Our services speed up collections and reduce float times, manual data entry errors, and costs.
Our ACH transactions are processed under Dual Control
Same-day ACH transfers are available up to $25,000
Same day cut-off time is 12:00 PM (EST)
For next-day transfers, cut-off time is 4:00 PM (EST)
Learn More
Open ACH Services
Account Transfers
Move your funds easier and more efficiently online between your Westfield Bank business or personal accounts in seconds. That means greater flexibility and simplicity in your money management.
Transfer immediately
Schedule a future one-time transfer
Schedule recurring transfers
Start Your Transfers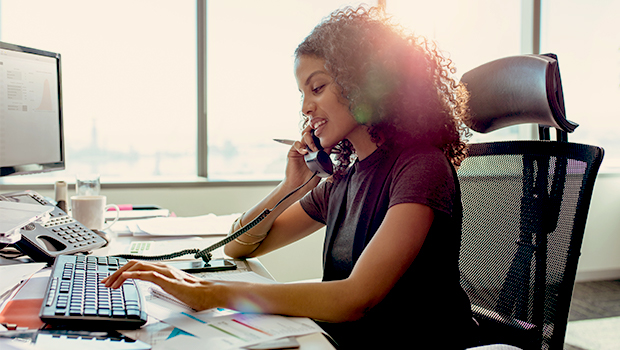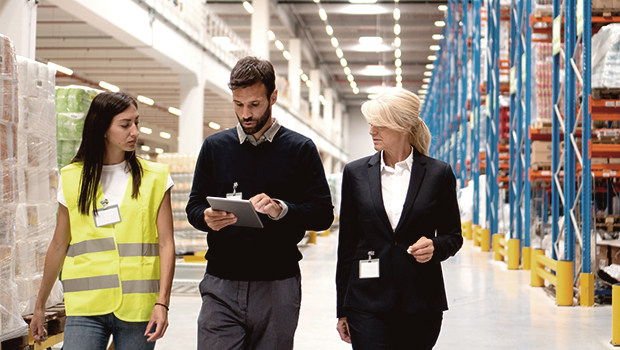 Bill Pay
Save time and hassle by easily sending online payments to businesses or individuals anywhere in the country. You avoid the hassle of writing checks, and it can be used with single or recurring payments.
Bill Pay Begins Here
Positive Pay
Reduce account fraud by using Positive Pay Services.
Check Positive Pay is a service that matches the check information of each check presented against a list of checks previously authorized and issued by your company.
ACH Positive Pay compares identifying information within an ACH debit transaction attempting to clear your account against a list of ACH debits previously authorized and issued by your company.
Receive early warnings about suspicious activity
Stop unauthorized transactions before posting
Exception decision cut-off time is 10:00 AM (EST)
Let's Talk Better Security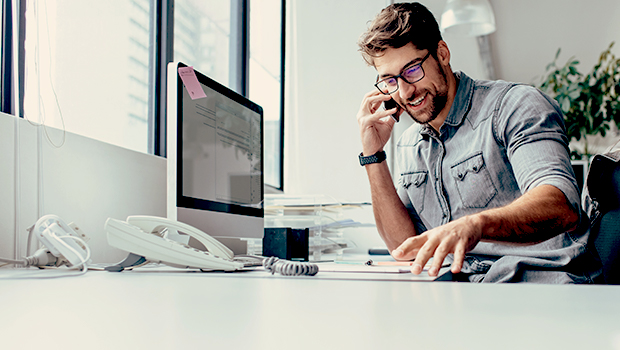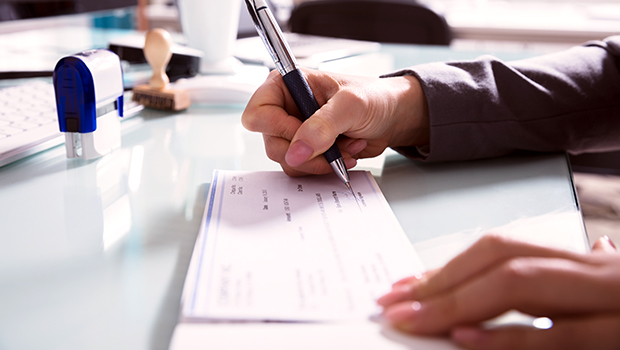 Remote Deposit Capture
We offer single-feed and multi-feed remote deposit scanners for customers that may be located outside of our branch footprint. Many local customers choose to use this service as well to reduce daily or weekly trips to the bank.
Funds are typically available next business day
Secure reporting and check deposit imaging capabilities available
We offer single-feed and multi-feed options
End of day cut-off time is 5:00 PM (EST)
Add Remote Deposit
Sweep Accounts
Sweep accounts are set up so funds are automatically managed – such as automatic transfers – between two or more accounts. It helps maximize available capital, avoid overdrafts, and enhance cash flow.
We have two different types of sweep accounts.
A money market sweep account automatically transfers amounts that exceed, or fall short of, a certain level into a higher interest-earning account at the close of each business day.

A line of credit sweep is an easy and secure way to automatically move money between your checking account and your line of credit. Idle funds in your checking account are automatically transferred to pay down your line of credit balance, reducing interest expense. Start by setting a target balance in your checking account and your line of credit will maintain that balance.
Open a Sweep Account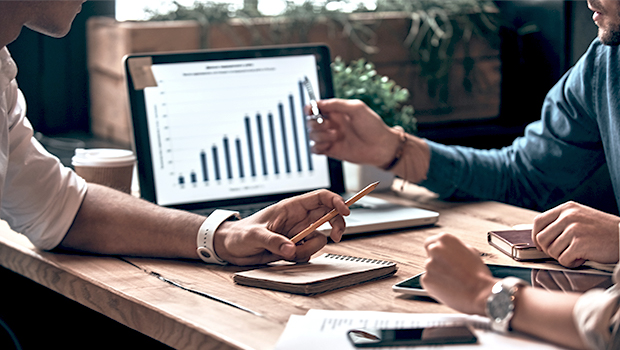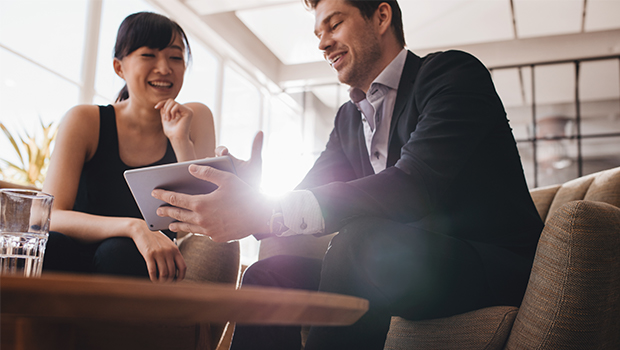 Wire Service
With our wire service, you can send and receive funds globally in real-time. Transfer funds securely between financial institutions, use with repetitive or non-repetitive wires, and get immediate notifications of payments.  End of day cut-off time is 4:00 PM (EST).
There are three safe and secure ways you can send a wire:
In person at a branch by completing a wire request form
Secure fax and proof of ID with a previously provided PIN
Online with a secure dual control feature
Contact Us For Wire Service