Treasury Management Tools
Our tools make managing your cash flow simpler and faster. Choose from these valuable services that help your business experience greater control, efficiency, and security.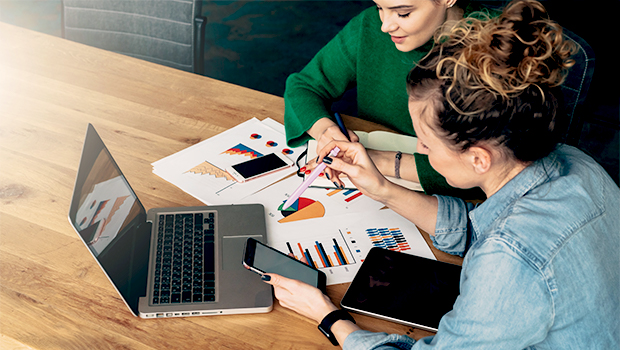 ACH
How can ACH services help your business? By automating payments and collections, you can forecast and optimize your cash flow, and simplify your account procedures. It helps reduce expenses, enhance payment control, and improve cash flow.
Learn More
Open ACH Services
Account Transfers
Move your funds easier and more efficiently online between your Westfield Bank business or personal accounts in seconds. That means greater flexibility and simplicity in your money management.
Start Your Transfers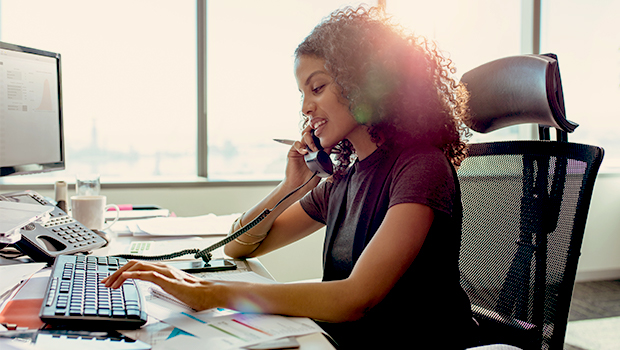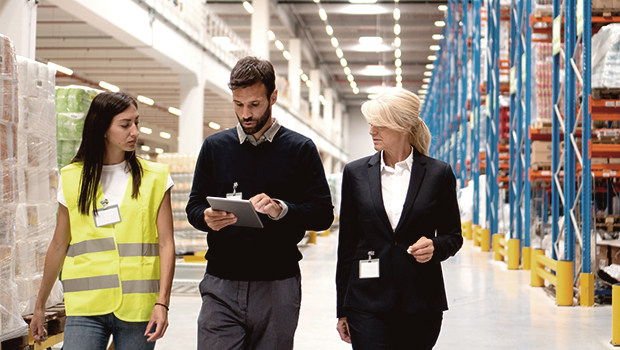 Bill Pay
Save time and hassle by easily sending online payments to businesses or individuals anywhere in the country.  You avoid the hassle of writing checks, and it can be used with single or recurring payments.
Bill Pay Begins Here
Positive Pay
Reduce check fraud by automatically matching your checking information with checks presented for payment against your account. You receive early warnings about suspicious activity, and you stop unauthorized transactions before posting.
Let's Talk Better Security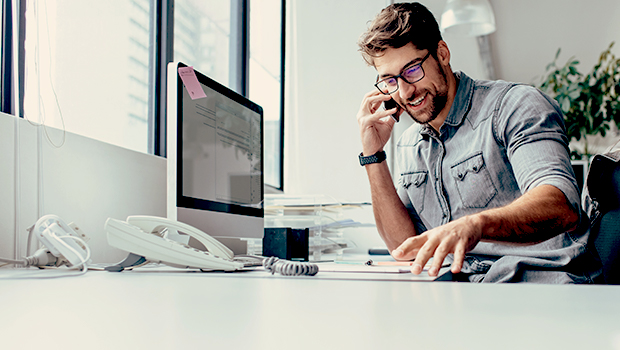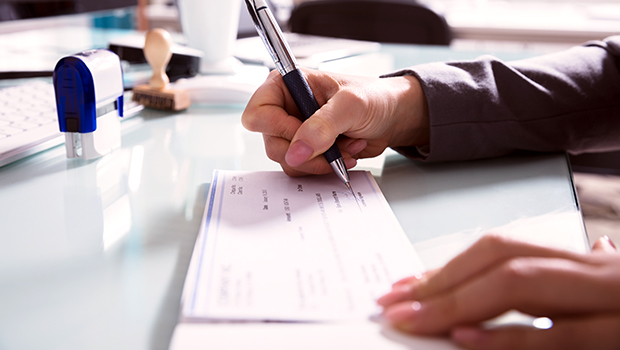 Remote Deposit Capture
Securely scan checks for deposit directly from your office or home computer at any time. You eliminate trips to the bank or ATM, reduce deposit preparation time, and can make the deposit 24/7.
Add Remote Deposit
Sweep Accounts
Sweep accounts are set up so funds are automatically managed – such as automatic transfers – between two or more accounts. It helps maximize available capital, avoid overdrafts, and enhance cash flow.
Open a Sweep Account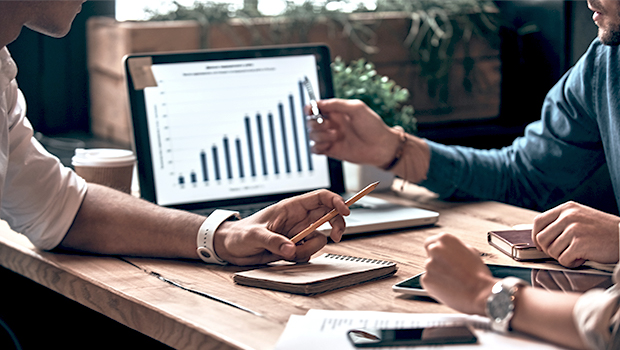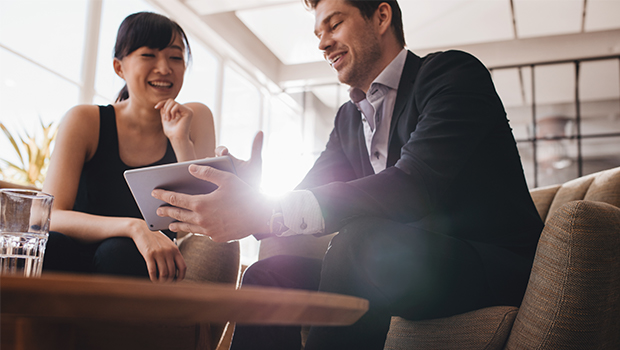 Wire Service
With our wire service, you can send and receive funds globally in real-time. Transfer funds securely between financial institutions, use with repetitive or non-repetitive wires, and get immediate notifications of payments.
Contact Us For Wire Service